After a long-drawn and thoughtful preparation, Kolor opened its gates in 2012 in the heart of the nightlife quarter of Budapest – at the corner of Király Street and Gozsdu Courtyard.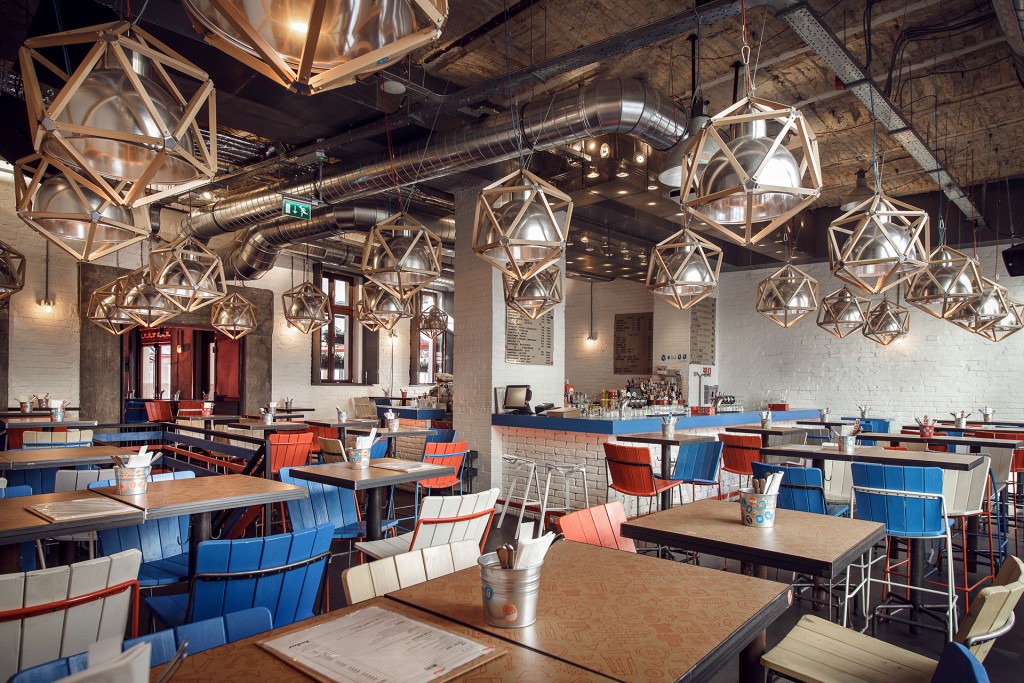 The place honored its meaningful name by energizing the cultural- and nightlife of the city. Aside from being a classic bar, Kolor gives place to various programs  from educational lectures through poetry nights to movie screenings. This "hybrid" association of functions required progressive interior design solutions, leaving us with an exciting challenge. Kolor as a brand was already built prior to the opening thanks to the guerrilla marketing campaign and the 'Külkolor' program series. The picture was complete when the branding met the place and interior design.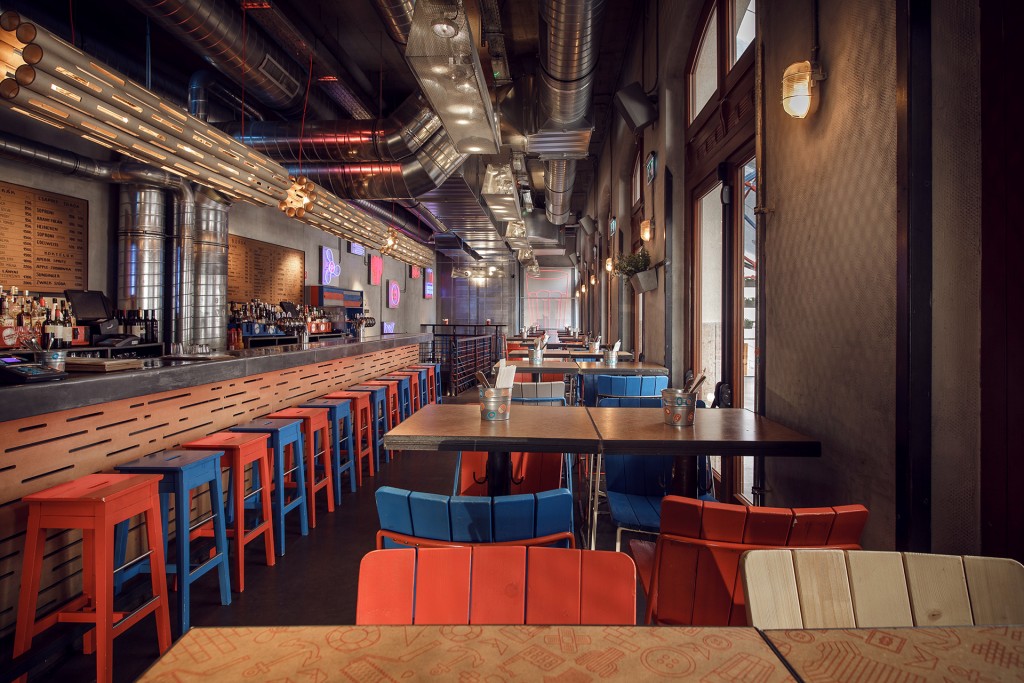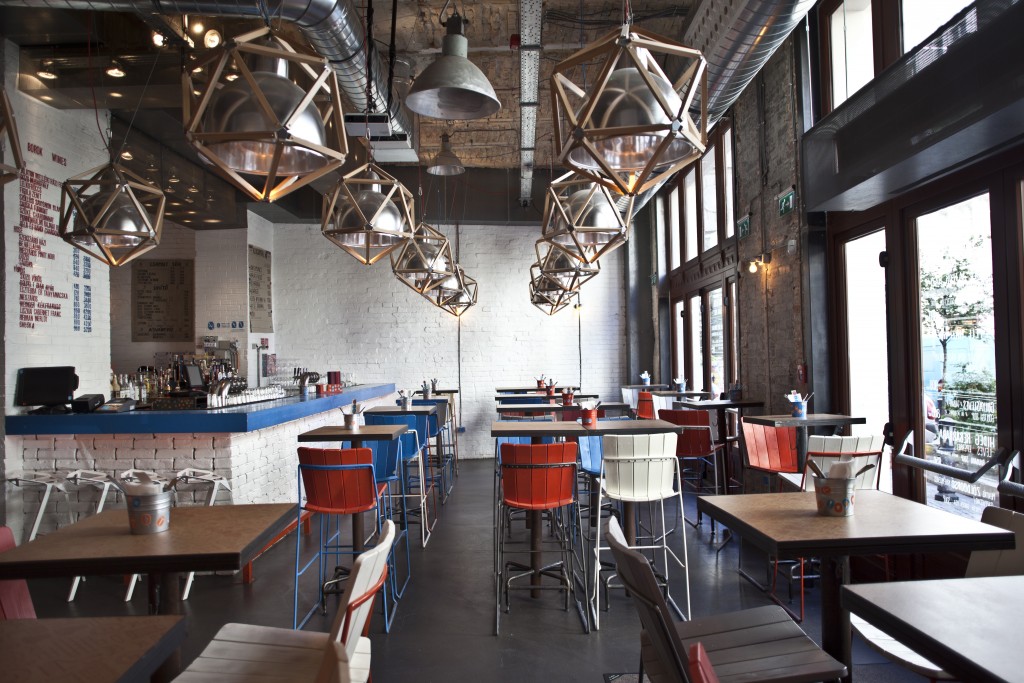 The interior features natural, reasonable and economic materials, bare structures and an industrial look, which becomes special and charming through the creative and individual solutions we used at the details. The iconic parts of the space, such as the uniquely designed lamps and furniture light up the raw and authentic environment. The wooden framed industrial lamps, or paper tube lamps over the counter show how to get the most out of the financial limits by creativity.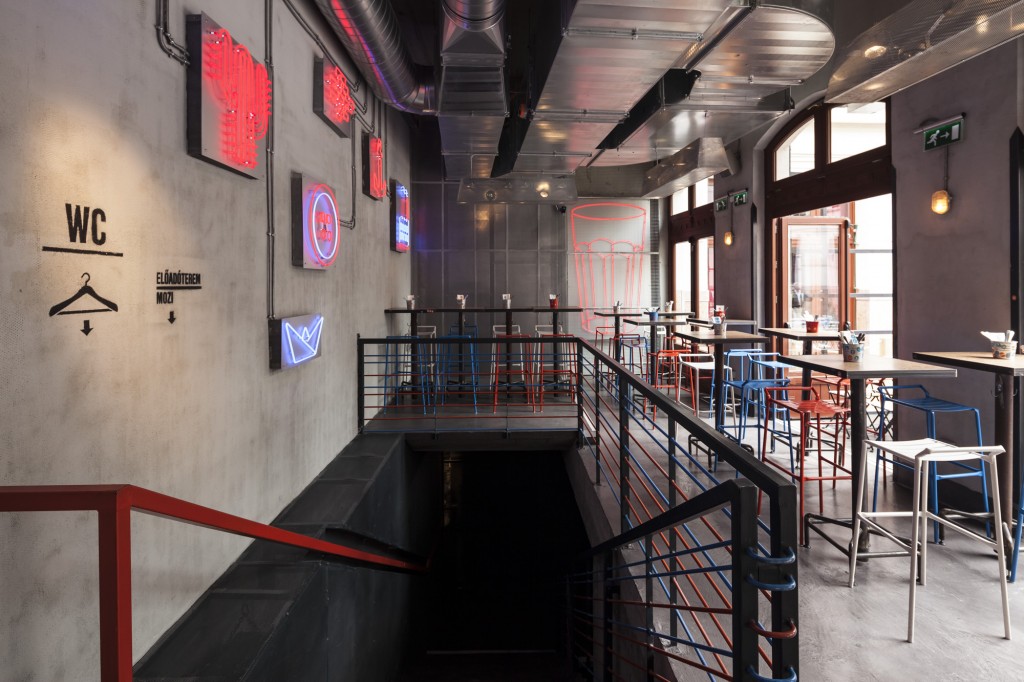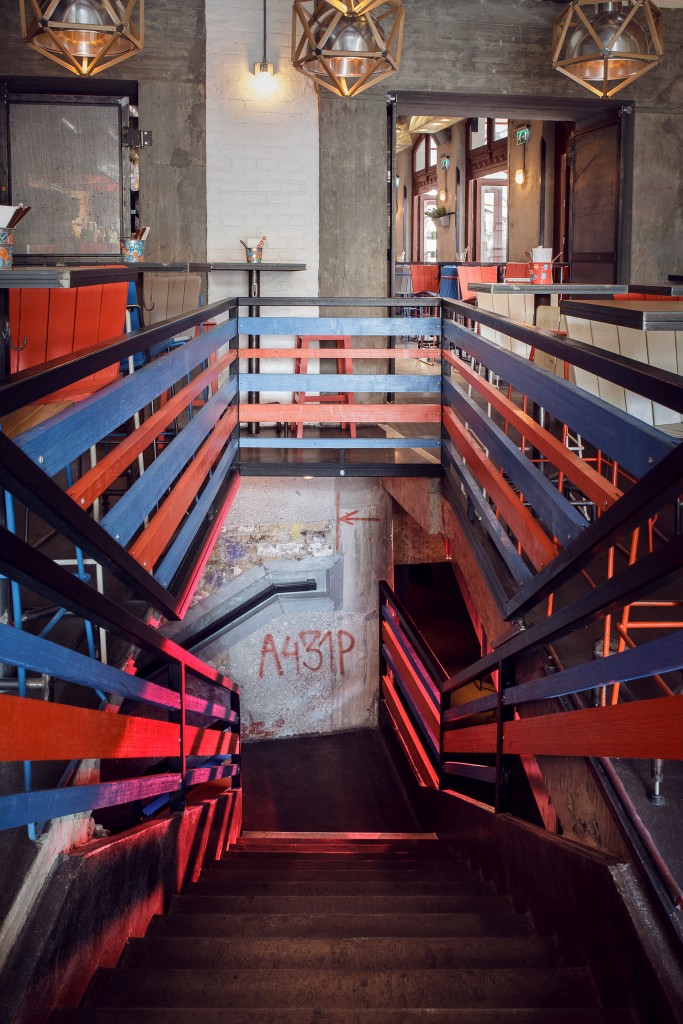 The color scheme of Kolor is blue-red, the combination of the 'postairon', a half-blue half-red pencil we used in elementary school. The usage of these colors in the interior brings us nostalgic feelings, but doesn't let us dwell in the past too much. The image and the interior design express the initial goal of Kolor – to create an easily recognizable, youthful place – and make it appealing and diverse for its visitors.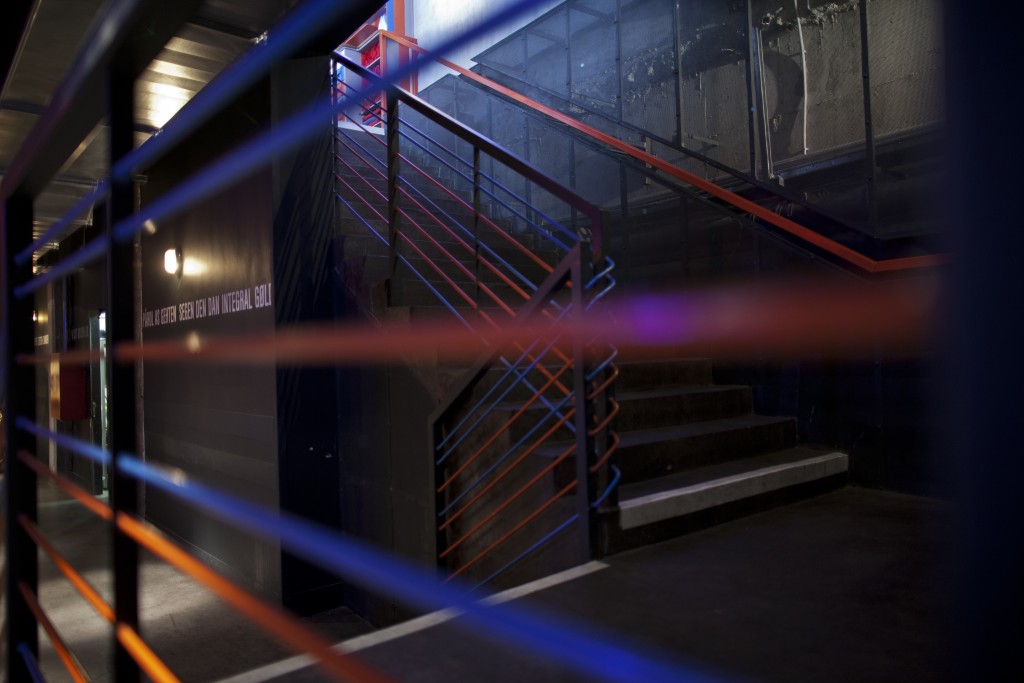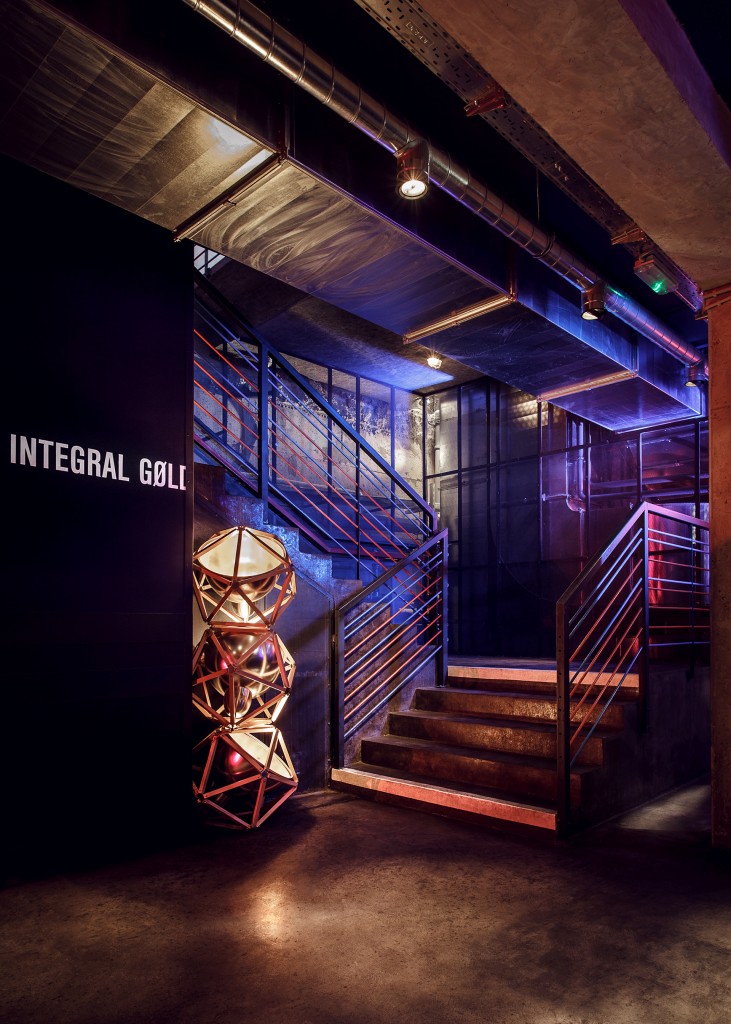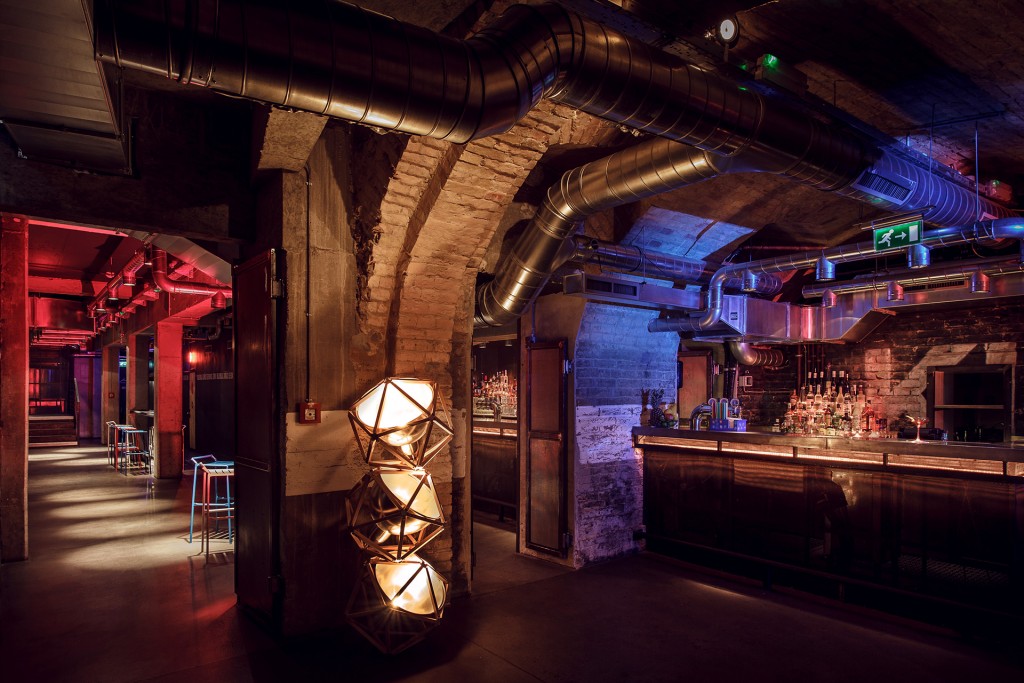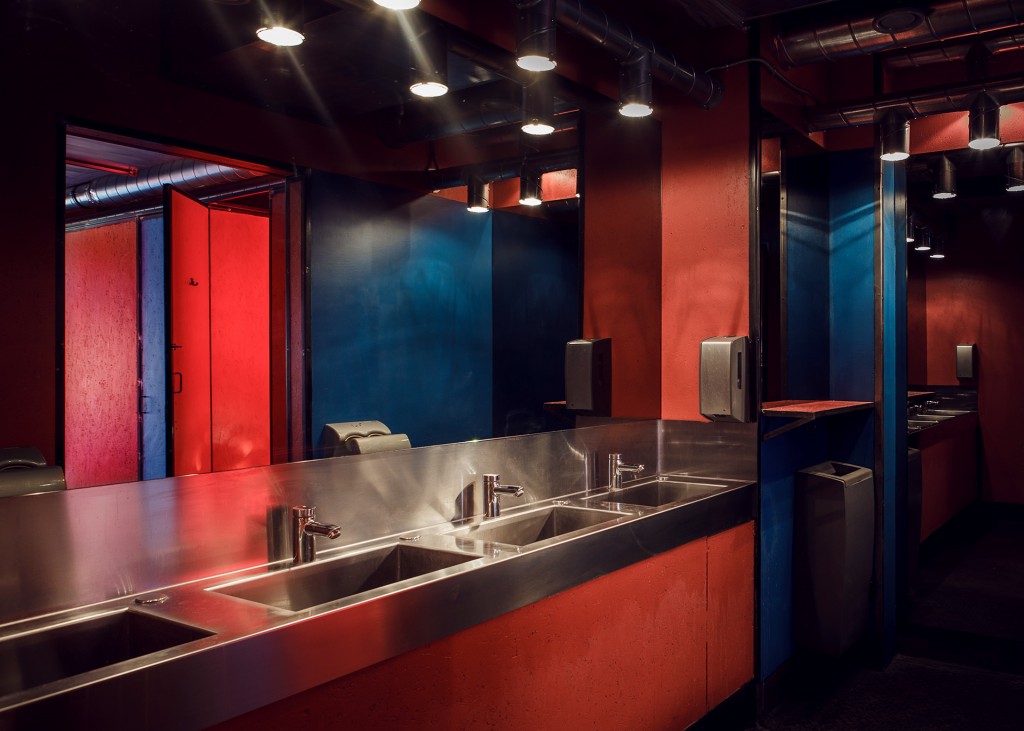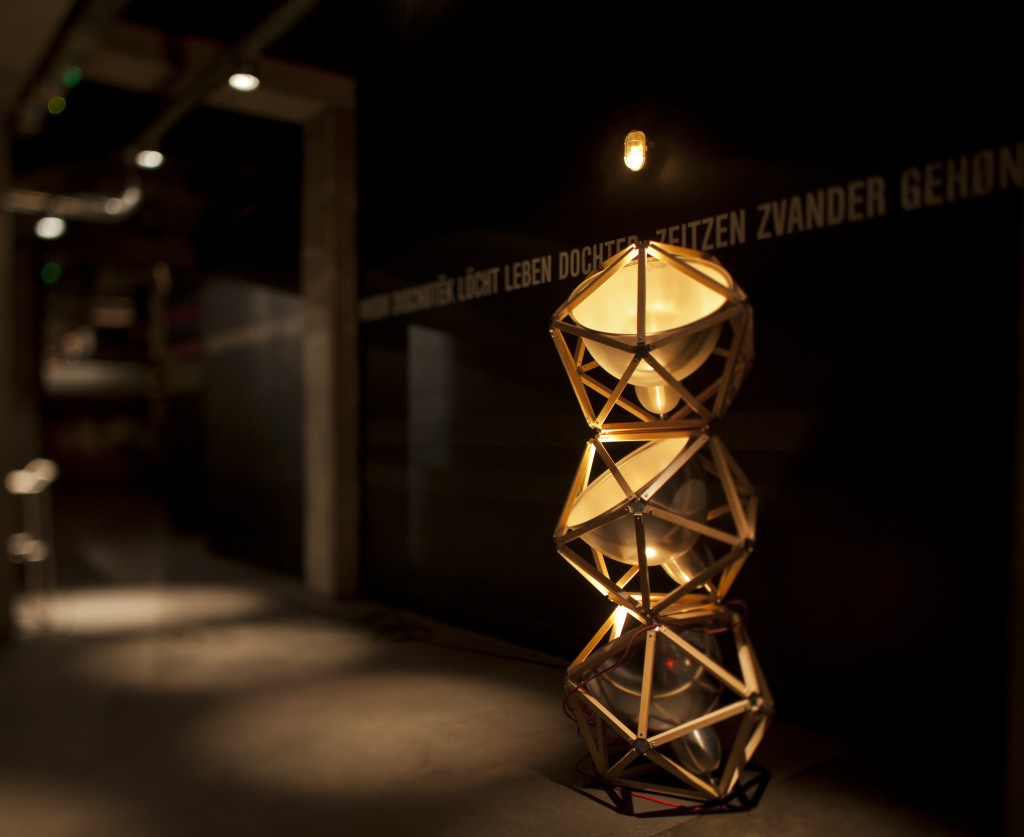 ---
---
Close project